The complete solution
for your business
– all in one program
Helios has the IT solution to make everyday life in the workshop easier.
A complete system where all parts of the job are integrated, freeing up
time and creating an overview. For more than 30 years, Helios has been
the preferred IT solution for independent workshops and the system is
currently used by more than 1300 workshops across Scandinavia.
If you do not find the answer to the problem you are experiencing, we are happy to help you. Contact us by phone or e-mail.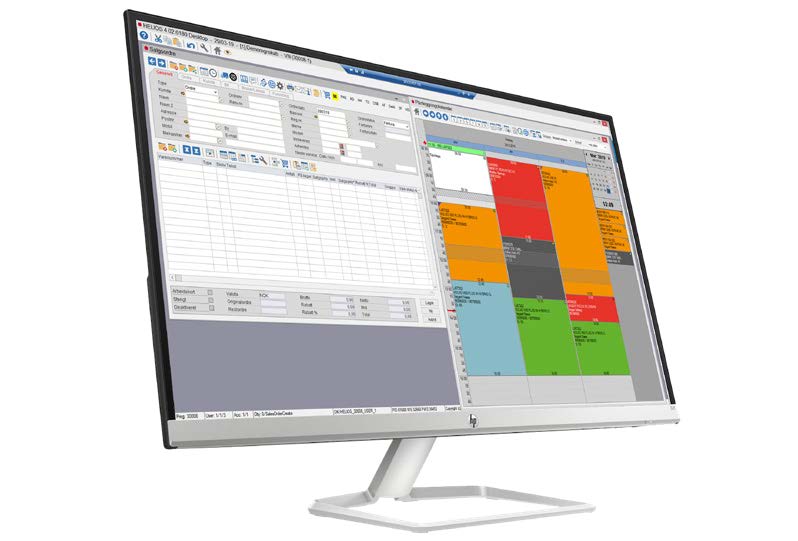 Helios Web-portal gives you access to everything you need:
Helios Mechanic with added Assist. We have our own server park
with 24/7 monitoring, ensuring up-time and that no workshop is left
without access to customer data.